Holiday season is upon us. And yet again, we're flooded with sales offers, limited-time deals and feeds full of newly-purchased goods. We also know this is the prime period for comparing Black Friday deals and product specs for a new laptop, fridge, phone, etc. We believe your skin deserves the same attention, time, and research. Because skincare requires consideration.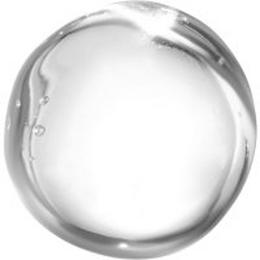 For the past five years, The Ordinary has asked people to think twice and make informed purchases. This year, we reaffirm our stance and commitment to slowing down on Black Friday. We're offering a 23% discount across all products, all month long, so people can take the time to purchase only the products that are right for them and their loved ones. Our website and dedicated stores will also be closed on Black Friday (November 24).

During this Slowvember, we encourage you to think about your skincare needs, goals, and regimen, and to research slowly. Beginners may find our Back To Basics guide helpful. Newcomers to The Ordinary who know about our viral Glycolic Acid 7% Exfoliating Toner may wish to learn more about this well-loved formulation. And if there is someone special that might be thinking about their relationship with skincare, we also have a guide to help you make the gifting decision. Otherwise, our Happiness team is always on hand to offer a complementary and personalised "one size fits one" consultation.

No one regrets putting more time into making a good decision. Walk, don't run this November. And always remember to shop slowly.