Light, Lasting Hydration.
All-day, lightweight hydration—after one application. Meet Natural Moisturizing Factors + Beta Glucan.
Shop By Step
Cleanse the skin and prepare it to receive active ingredients.
Address specific skin concerns using targeted formulas.
Lock in benefits and support the skin barrier.
Moisturizers
Seal and support skin barrier by keeping skin hydrated.
Suncare
Provide protection from the skin damage caused by UV exposure.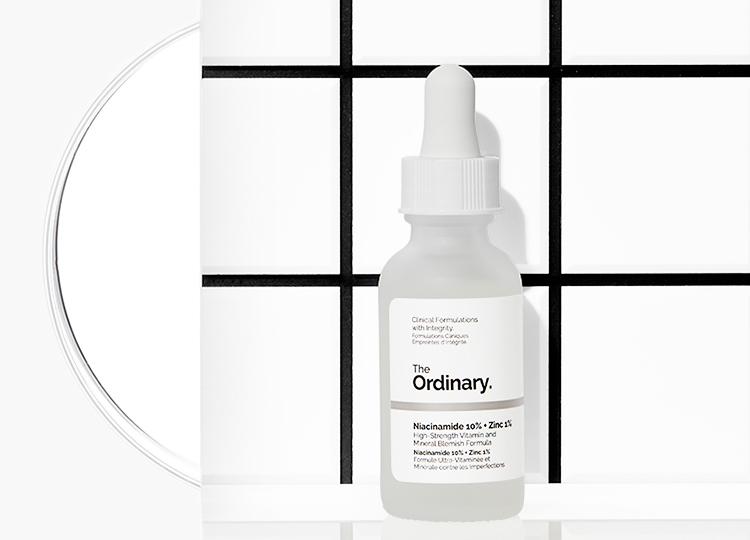 Versatile Vitamin.
Our Niacinamide 10% + Zinc 1% serum reveals smoother, radiant, more luminous-looking skin.
Shop